ISOTECH Srl
Via Gualtiero Del Guerra, 24 | Pontedera (PI), 56025 | +39 0587 292584
---
Profile
---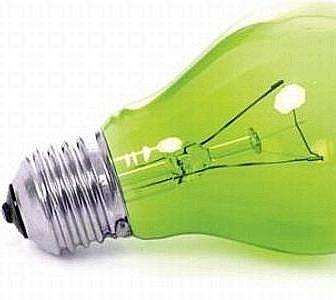 ---

Isotech S.r.l. is a company operating mainly in the industrial sector with a special focus on the design, construction, installation and setting at work of electrochemical systems and high technology machinery for use in the recycling of process waters and treatment of waste waters for their subsequent re-use in the production process, in respect of current environmental regulations.

Such know-how has been validly applied to particularly pollutant production processes, such as those used in the tanning sector and in the treatment of industrial waste.

Isotech promotes the safeguarding of the environment and safety at work and in life through its use of advanced technology to design systems with a reduced environmental impact, sustained by scientifically rigorous analysis and the use of an operations centre equipped with appropriate, computerised instrumentation for the graphic elaboration of projects.

The company is able to offer a comprehensive series of services in the fields of safety, quality, the environment and food hygiene through its group of professionals specialised in various spheres of production.